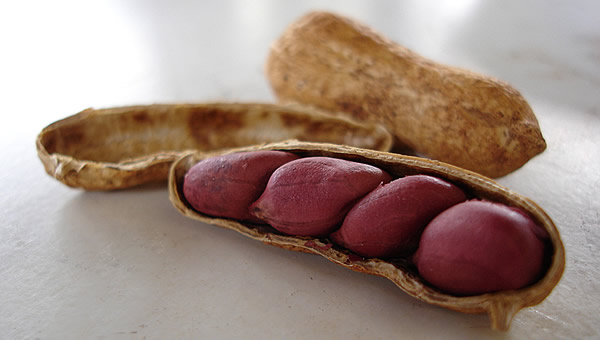 "We are one of the leaders in the export of Argentine peanuts to the world"
Argentina is one of the world's leading peanut exporters along with China and the United States, now ranking the top spot in premium peanut exports. In Argentina, approximately 340,000 hectares are allocated for the planting of peanuts, distributed between the South of the Province of Córdoba, the East of the Province of San Luis, the North of the Province of La Pampa and the North of the Province of Salta.
Our country has an absolutely privileged position in the international market for very relevant reasons: Gu

arantee of levels of aflatoxin according to the strictest levels required by the European market.
Guarantee in all quality conditions for efficiency in your conditioning conditions.
Guaranteeing competitive price levels for consumer industries.
Guarantee of exportable quantities necessary for a good supply of consumer industries.
For its part, OLEGA sows and controls approximately 35,000 hectares of planting per year, of which 90% of the hectares are of own planting of the company. In recent years, the company has been obtaining yields that are increasing year after year, due to continuous improvement in seeds, technology and the training of its work teams.