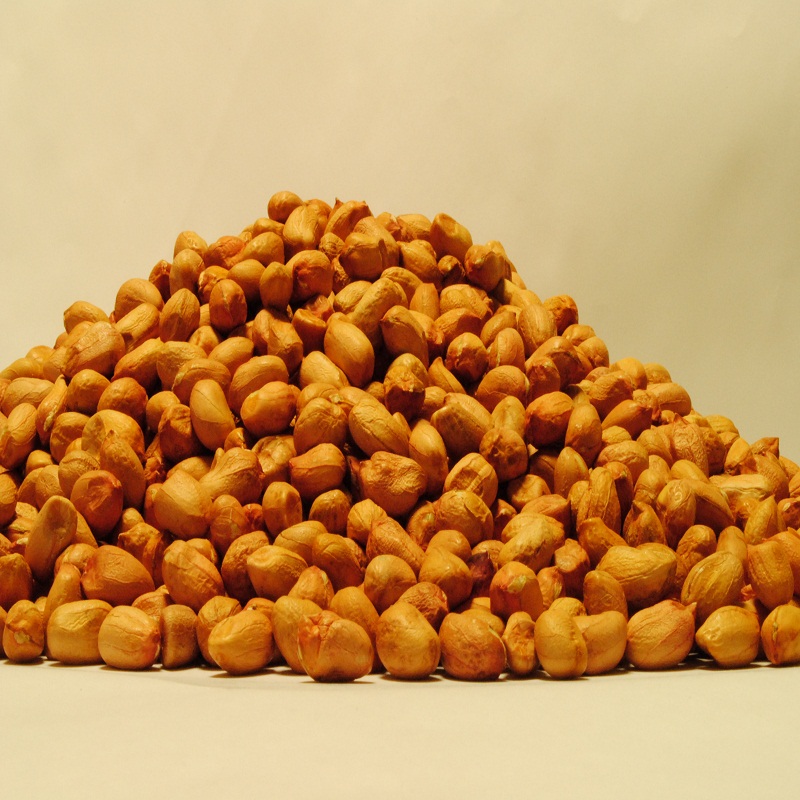 OLEGA is one of the leading companies in the production, processing and export of Argentine peanuts to the world.
The company´s important structure ensures the traceability and quality of our products, from the farming of the peanuts to the arrival of the goods at destination. Currently, we supply our peanuts to the most demading food companies in the world, exporting to more than 50 countries.
The company has 2 production plants, where the inshells peanuts are received, processed and stocked, located in the town of Charras and Villa Reduccion, located in the Province of Cordoba. Olega has a processing capacity of 1,000 tons of inshell peanuts per day, obtaining an excellent quality product complying with the highest requirements of the international market.
After the peanuts are processed, the goods are stored in cold storage facilities to ensure its quality over time. OLEGA´s entire processes are done under strict quality and safety measures implemented under the HACCP system. All our process plants counts with the British Retail Consortium (BRC) Certification.