GARBANZOS
Unidad de Negocio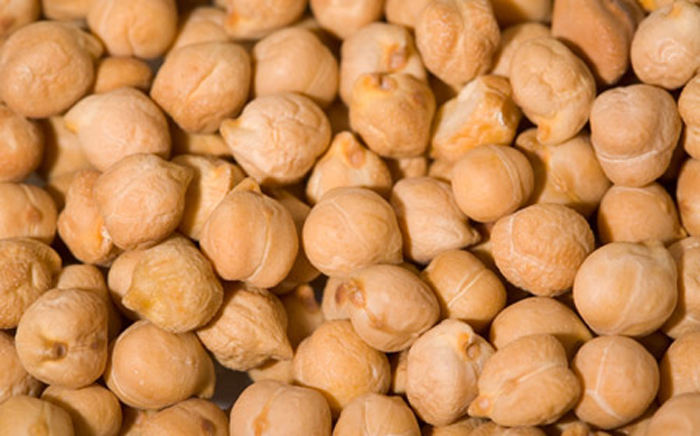 "We offer products of the highest quality, complying with the h
ighest demands of international markets"
Accompanying argentina's significant growth in the development and production of chickpeas, and its position in the international market, OLEGA S.A. it is introduced in 2011 in the production and export of this crop, adding all its experience of more than 50 years in the production of legumes. The company has a storage and processing plant in the town of Acebal, Province of Santa Fe. The plant has two production lines equipped with electronic selection and high precision calibrators, with the aim of achieving a chickpea that meets the highest demands of international markets.
It is mainly sold Kabuli type chickpea of 7mm, 8mm and 9mm, as well as party chickpea. Our chickpeas are exported to those of 20 countries, satisfying the strict requirements of our customers.