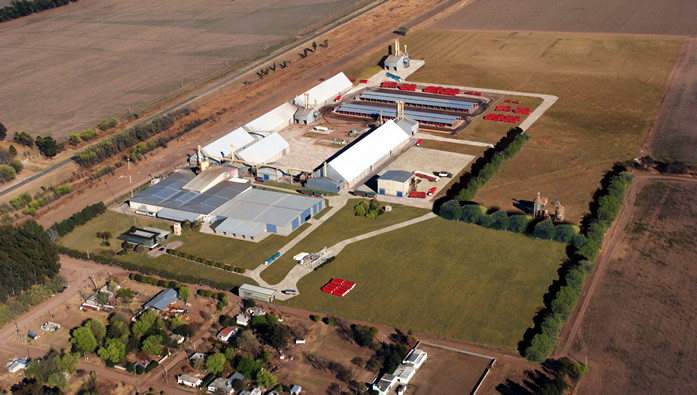 OLEGA is a family business, created in 1960, dedicated entirely to the production, processing and export of high quality peanuts and legumes. We have highly specialized human capital, the latest technology in our processing plants and a high commitment to quality and service for our clients. Currently, we satisfy the demand of the most demanding food industries, exporting our products to more than 50 countries around the world. The company makes permanent investments in innovation and incorporation of technologies in production processes, orientated to industrial transformation 4.0.
We value human capital, we commit ourselves to our suppliers and we satisfy the needs of our clients.
To provide our clients with the highest quality products through a permanent investment in our work teams, innovation and technology.
VALUES
Integrity and legit communication. We work as a team, leading by example. We value flexibility and innovation. We think responsibly and are sustainable with the environment. We grow together with our suppliers and our clients. We encourage respect for the individual and integrity, protecting human rights, freedom and equality.